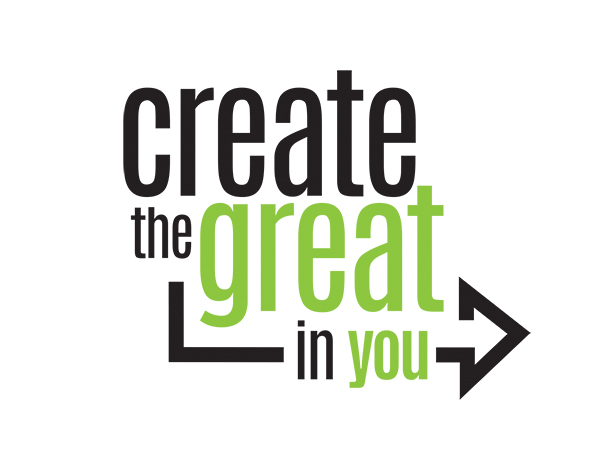 Create the Great in You
createthegreatinyou
Create the Great in You is a personal and professional development consultancy.
Mark McCormack is the founder and is passionate about serving the needs of individuals, groups or teams we collaborate with.
Our aim is to build resilience, develop interpersonal skills and enhance the overall wellbeing of those we serve. Our programmes are designed to inspire and bring out the awesome strength and creativity inside you. We work in the education, community, sports and business sector. We offer a range of services tailored to serve your organisational needs such as team building and collaboration, wellbeing and resilience, mentor training and professional coaching.
Contact Listings Owner Form